Need for Speed Undercover: Engine Requirements
Electronic Arts is finishing up the release plans for Need for Speed Undercover and the box besides "tell gamers what they'll need under the PC hood to run the game" has just been checked.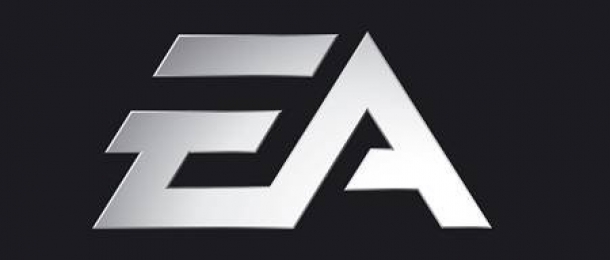 No surprise on the software side: the game will run on both Windows XP and Vista, provided the latest service pack has been installed. As for the hardware requirements, the list is down below: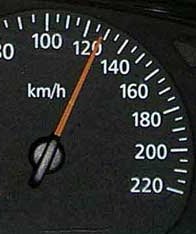 - Intel Pentium 4 (or equivalent) CPU running at 2.8GHz or higher (3.0GHz if running Windows Vista)
- 1GB RAM
- Geforce 6500, Radeon 9500 or better DirectX compliant video card with Pixel shader 2.0 or above (AGP and PCIe only) using a supported chipset
- DirectX compatible sound card
- 8X or faster DVD Drive
- 5.5 GB of HD space required to install game
Need for Speed Undercover is being developed by Black Box. The game will be released on November 18 in North America and on November 21 in Europe.
Aside from the PC release, EA is pushing its car title also on Xbox 360, PS3, Wii, PS2, NDS, PSP and mobile.