NEC Will Fix Nearly 1 Million Laptops
NEC will have to fix 970,000 laptops affected by a design flaw which causes the machines to smoke. The smell of burning plastic is also an issues with the flawed models.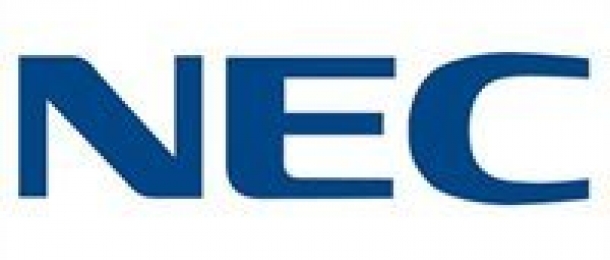 According to the computer maker,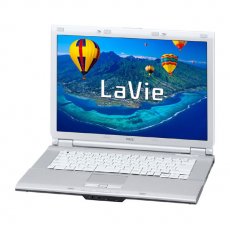 the problem stems from the fact that the wiring was installed too close to the main part of the machine. This caused the wiring to partially melt and thus, emit smoke and, sometimes, also affect the display of the laptop.
The design issue affects the following models:
- Lavie L and Lavie F (manufactured from May 2003 to April 2004)
- Lavie G types L and F (May 2003 - August 2004)
- VersaPro laptops (May 2003 - March 2006)
Up till now, the company received 261 reports on such incidents. Fortunately, none of these reports say that the machines actually caught fire, enabling the computer maker to stress out that its products are made from materials that are flame-resistant.