Nancy Drew Outsells Everyone In The US
The final figures are in and the the manly hero eager to take the crown as the king of US sales for July is...a girl. Nancy Drew and her Phantom of Venice will have to share the power.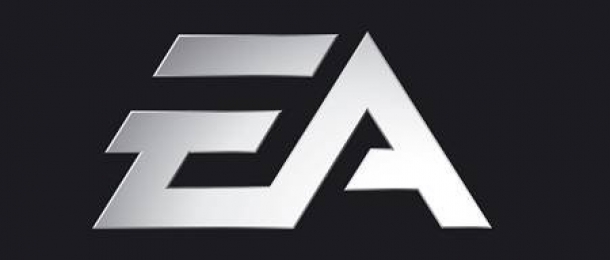 The mystery game sold best during the hot month, or so say the charts coming from NPD Group. The king and queen of the US PC charts will have to reign, as usual for some time now, over the categories of subjects: those coming form the EA clan and those having pledge their aleegiance to the Blizzard banner.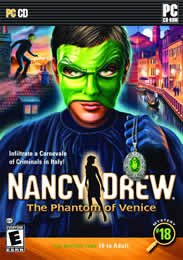 To be more precise, we have a vast collection of World of Warcraft and Sims 2 boxes fighting for supremacy, alongside the Diablo Battle Chest and the unusual Spore Creature Creator. All in all, it seems there's no room for others in the top 10 monthly top, which is a bit sad, at least.:
1. Nancy Drew: The Phantom of Venice
2. The Sims 2 Double Deluxe
3. Spore Creature Creator
4. World of Warcraft: Battle Chest
5. The Sims 2 IKEA Home Stuff
6. Diablo Battle Chest
7. World of Warcraft
8. World of Warcraft: Burning Crusade
9. The Sims 2 FreeTime
10. Warcraft III Battle Chest