MySpace Throws Out 90,000 Registered Sex Offenders
90,000 sexual predators have been banned from the social networking web site MySpace, the company announced. And the measures against them don't stop here.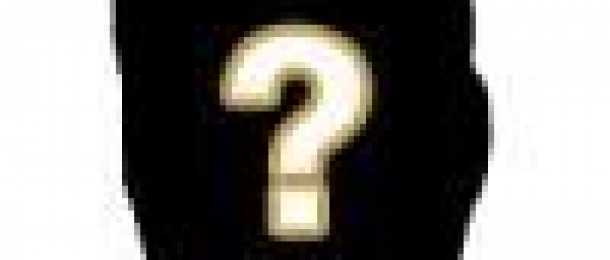 MySpace took the long list and turned it over to two different attorneys general offices.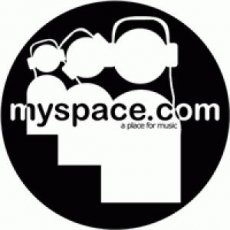 "Almost 100,000 convicted sex offenders mixing with children on MySpace -- shown by our subpoena -- is absolutely appalling and totally unacceptable. For every one of them, there may be hundreds of others using false names and ages," said Connecticut Attorney General Richard Blumenthal. "These convicted registered sex offenders creating profiles under their own names unmasks MySpace's monstrously inadequate counter-measures. MySpace must purge these dangerous offenders now -- and rid them for good."
With MySpace now checked as "cleaned up", law enforcers are now looking over at Facebook. The social networking site (now ranking as the first in the business) is now expected to come up with its own statistics.
All in all, it may be a commendable effort but do keep in mind that this is just the tip of the proverbial iceberg. While sexual predators using their real names and other additional data can be easily found and kicked out, there's no way of saying just how many of them are hiding under a false identity.
The combined database of MySpace and Facebook adds up to over 280 million users