Mozilla Foundation Gets New Thunderbird-Focused Division
Some time ago the Mozilla was still wondering what was to be done with Thunerbird, as the Foundation admitted it did not have the resources needed to fully sustain its development. The launch of the new division seems to be the final answer in the matter, as it will be focused on developing Internet communications software based on the Thunderbird product, code and brand.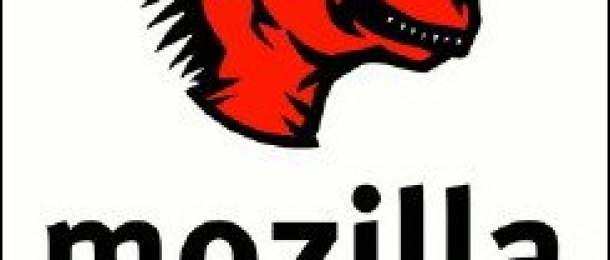 Mozilla will provide funding of $3 million for the new company.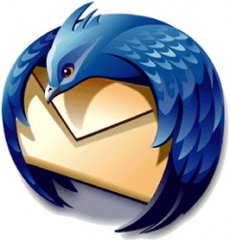 The new division will be lead by Dr. David Aschter, who is currently chief technology officer and vice president of engineering of ActiveState.
Choosing Aschter was to be expected, given the fact that he had been involved in Mozilla's work for almost seven years. He became part of the Mozilla community back in 2000, as the lead of Komodo, a Mozilla-based integrated development environment.
Basically, Mozilla tries to give Thunderbird the same treatment it gave Firefox starting 2005. Firefox has been doing quite well (recently passing the 400 million downloads milestone) and hopes are that Thunderbird will follow on the same road.