Midway Unveils E3 2008 Line Up
This year's E3 is just around the corner, so Midway had to come up and announce what goodies will be lining up under its digital banner.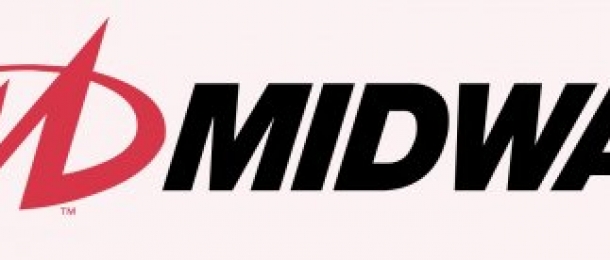 The list in not very impressive, but it makes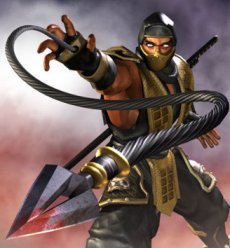 every effort to appear this way by listing Mortal Kombat vs. DC Universe as the first item. Out of a total of 10 entires, 5 of them deal with Xbox 360 and PlayStation 3. Nintendo Wii gets two games (one as an exclusive), same as the ever-successful DS (except this one has both titles arriving only on its memory card.)
Truth be told, we're more interested in how will Unreal Tournament 3 do on the Microsoft console, but we guess that most people will be eager to see how will Batman recover after being defeated by Liu Kang. Watch out for those Fatality moves, rumor has it that they can turn the dark knight into the dead knight.
Midway's full list is down below:

- Mortal Kombat vs. DC Universe (PS3, Xbox 360)
- Wheelman (PS3, Xbox 360, PC)
- TNA iMPACT! (PS3, Xbox 360, Wii, PS2)
- Blitz the League II (PS3, Xbox 360)
- This is Vegas (PS3, Xbox 360)
- Unreal Tournament 3 (Xbox 360)
- Game Party (Wii)
- Touchmaster 2 (Nintendo DS)
- Mechanic Master (Nintendo DS)
- Midway Arcade.com