Microsoft Clamps Down On Cheaters On Xbox Live
Microsoft decided to take some action against several accounts on Xbox Live, all of them suspected of serious cheating activity. Out bet is that those people are crying already.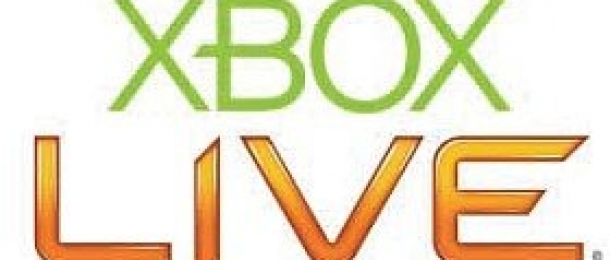 The announcement was made by Microsoft's Major Nelson in a
blog post
. Accordi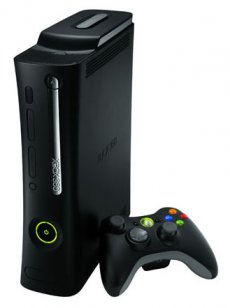 ng to him, those who have violated the Xbox LIVE Terms of Use by tampering with their Gamerscore and Achievements have gaiend the following prizes:
- Resetting the entire Gamerscore for an account to zero
- The account will be unable to regain all previously obtained achievements and Gamerscore, however, the players will have the ability to gain future Achievements by earning them fairly, like the majority of the Xbox LIVE community does.
- The account will be clearly labeled as a cheater for the community to view on xbox.com. You can see an example here. In dash, the personal view of the gamercard will be labeled as well.
Looks like harsh times are ahead for the merry guys who don't mind cheating on Xbox Live.