Microsoft Aims Vista At Small Businesses
Big companies decided to skip Vista and wait for the next Windows OS, so Microsoft tries to push up the sales figures by trying to convince the small business sector with a new program.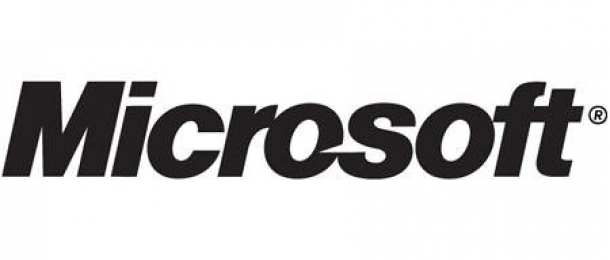 Dubbed Windows Vista Small Business Assurance Program, the new Microsoft marketing campaign runs between July 1 and September 30. The offer is adressed to organizations with fewer than 50 employees or 25 PCs.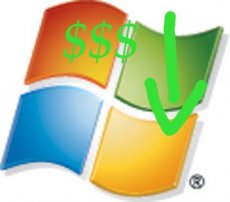 As expected, all companies looking to take part in the program must upgrade to either Vista Business or Vista Ultimate.
Adopters are promised technical support (only by phone) until October 31. Support hours start from 10 A.M. and end on 7 P.M. Pacific Time. Also, Microsoft threw in a Windows Vista Compatibility Center website, designed to test out the compatibility of the hardware and software with the OS. Unfortunately, all that the site has to offer at present time is the following message: "The Windows Vista Compatibility Center will be launching soon, please check back!" Not very inspiring, nor convincing.
In the end, Microsoft's most convincing argument would be that "Taking risks is a part of every small business, but making the move to the Windows Vista operating system isn't one of them." No risk at all? It may be so, because it's unlikely that firms will hurry up to sign up for the program.