Microsoft Admits: We're Been Talking To Sony All Along
Microsoft and Sony seemed to be at each other's throat at least on two issues: gaming consoles and next-gen formats. Then again, "at each other's throat" seems to also be a twisted form of collaboration, admits Microsoft marketing exec Jeff Bell.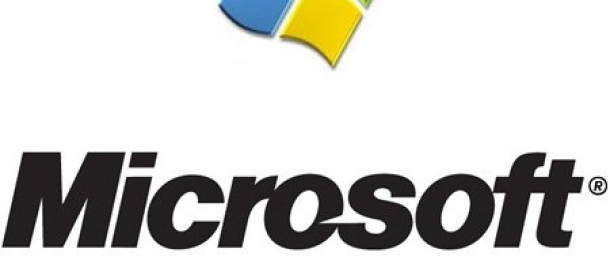 In a recent interview with
1UP
, Bell stated the following: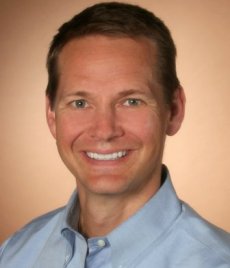 "You know, interestingly, we have a long history of partnership with Sony. Obviously, they run our software on their personal computers and other devices, so we have a 'coopetition' -- a word I learned at Microsoft when I joined. We've been talking to Blu-ray all along because we have the best piece of software in the business, called HDi. It is the backbone that powers interactivity in HD-DVD and we have that available to potentially partner with others.
You never say never. I think we'd like to see how things evolve. Our commitment, however, to HD-DVD is profound and consistent"
The HD DVD committed-backer Toshiba must be really loving such statements.