Mercenaries 2 Take Over In The UK
The gaming industry is in constant battle for higher sales and only highly trained professional soldiers can get the job done, at least for now: Mercenaries 2: World in Flames is currently no.1 in the UK.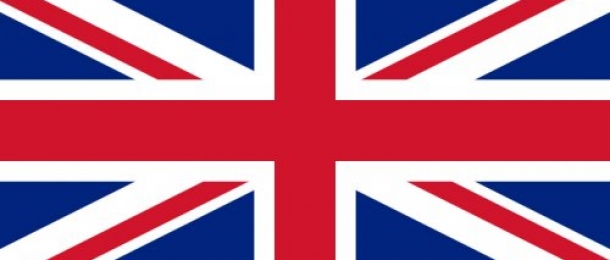 According to the data for the week ending on September 6, the soldiers from Pandemic Studios has a great debut in the Old Kingdom. They quickly advanced towards the top position and it took a solid athletic training to keep Tiger Woods PGA Tour 09 landed on the second spot, due to either the afore-mentioned athletic qualities or just a good gold cart. We're betting on the cart over here.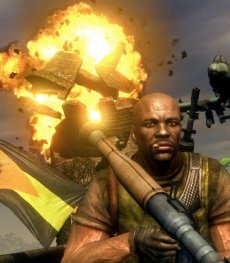 Spore began to increase its population on number 3, while the box on fourth kept yelling "Wiiiii!" out of joy of being so fit. There are two other "Wiii" screamers on numbers 6 and 7, with Carnival: Funfair Games right above them.
The Olympic Games are still selling some tickets on 8th, followed by Big Beach Sports and Wall-E:
1. Mercenaries 2: World in Flames
2. Tiger Woods PGA Tour 09
3. Spore
4. Wii Fit
5. Carnival: Funfair Games
6. Mario Kart Wii
7. Wii Play
8. Mario & Sonic at the Olympic Games
9. Big Beach Sports
10. Wall-E