Massive Update On The US PlayStation Store
Sony finally figured out that people actually do expect an online store to feature content. The company got busy and performed a content update: a couple of new games, several new demos and a handful of game-related candy, delivered in the form of trailers, videos and wallpapers.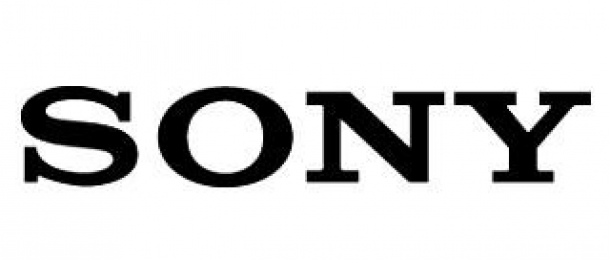 The first addition to the Games department in car racing game PixelJunk Racers, retailing at $6.99. The game offers 32 modes, 10 tracks and online rankings. The second game is High Stakes on the Vegas Strip: Poker Edition ($9.99), features both single player and online multiplayer (up to 5 players). No further comments are needed, I believe.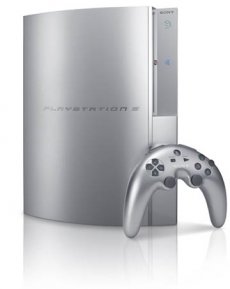 Also, five demos have made it on the online store:
- PixelJunk Racers
- Tony Hawk's Proving Ground
- NHL 08
- Harry Potter and the Order of the Phoenix
- FIFA 08
Last but not least, the PlayStation Blog mentions the arrival of six trailers, one game video and three wallpapers:
- Everyday Shooter trailer
- Warhawk trailer
- Lair Behind the Scenes video
- Feel the Noise trailer
- Juiced 2 trailer
- High Stakes on the Vegas Strip: Poker Edition trailer
- Soul Calibur IV trailer
- High Stakes: Poker wallpaper
- 2 PixelJunk Racer wallpapers
- Folklore wallpaper