Left 4 Dead Gets Patched Up
Valve released a new patch for its Left 4 Dead title. The latest fix crushes a few bugs and several exploits in the Survival mode.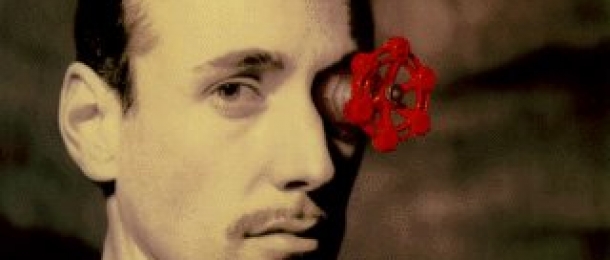 Some of the tweaks and fixes includes as follows: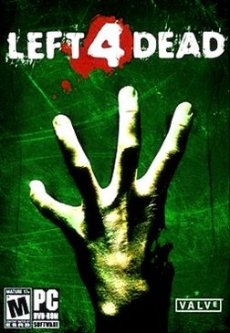 - Darkened the Lighthouse background movie and increased the contrast with the user interface elements
- Chapter selection is now available when creating a Survival lobby
- Single player coop now works correctly after playing Survival online
- The correct game mode will be set when playing back a demo
- Changed holdout server spew to be development only
- Stats are no longer updated while viewing a demo
- Correctly update the leaderboard based on the player's personal time, not the team best time
- Show the player's best time in the scoreboard
- Removed Survival exploits from The Terminal, Last Stand, The Crane, The Boathouse and The Warehouse
- Fixed tanks sometimes not spawning after 15-20 minutes
Left 4 Dead was developed by Turtle Rock Studios, now owned by Valve. The game uses the Source engine and was released for PC and Xbox 360 in November 2008.