iPhone 3G To Get VoIP
iPhone users may be able to stop using cell phone minutes and make calls over the web instead: Global IP Solutions announced plans for a software developer's kit that would add VoIP capabilities on the Apple phone.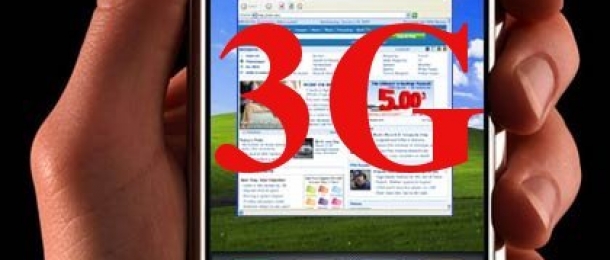 The app, dubbed VoiceEngine Mobile, will enable developers to build VoIP applications for Apple's App Store: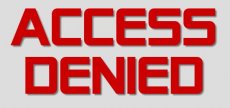 "The popularity of the iPhone, along with the emergence of various applications and faster connectivity, makes it an ideal platform for developing application that incorporate quality real-time VoIP, giving consumers real-world communication experiences like in-game, multi-person chat," said Emerick Woods, CEO Global IP Solutions
The bad news is that US iPhone users won't be able to use their Internet connection to speak over the web. The agreement between Apple and AT&T ties down the users' right and only permits them to use the app on Wi-Fi hotspots:
"With GIPS VoiceEngine Mobile, we are providing the capabilities that turn voice into IP packets so they can be transmitted via Wi-Fi, making it easier for applications developers to come to market quickly with integrated VoIP applications," added Woods.