Intel Slashes Chip Prices
The giant chip maker had a very good second quarter and would like to keep the shareholders happy for even longer. Better sales mean smaller prices (especially in this season) so Intel began to change the price tags.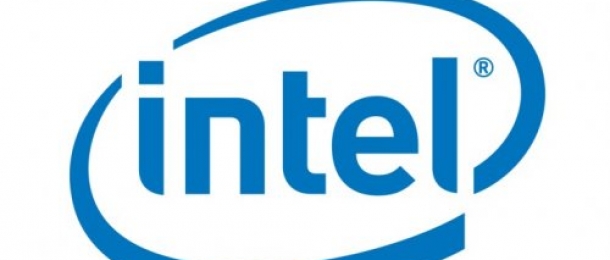 The first wave of change splashed on 3 Xeon chips, 3 Core 2 Duo chips, and one Core 2 Quad. The ch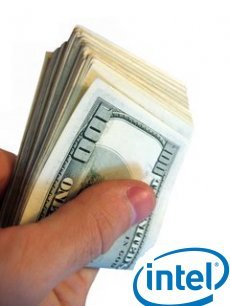 ampion of the price drop is the E8500, a 3.1GHZ chip of the Core 2 Duo line 31% off, from an initial $266 to $183.
Next in line comes the E7200 (a 2.53GHz chip) with a 15% drop: from $133 to $113 and the quad-core Q6600 (2.4GHz) with a 14 % drop: from $224 to $193.
In the server department the situation is as follows:
- Xeon X3220 (2.40 Ghz): from $224 to $198 (12% down)
- Xeon X3210 (2.13GHz): from $224 to $198 (12% down)
- E3110 (3 Ghz): from $188 down to $167 (11% down)
The last price cut on Intel's list was performed on the E8400 . The chip lost 11% of its initial price ($183) and now retails for $163.