Intel Offers Havok Complete For Free
"Cry Havok and let slip the core platform" said Intel, probably thinking of the famous Shakespearian verse.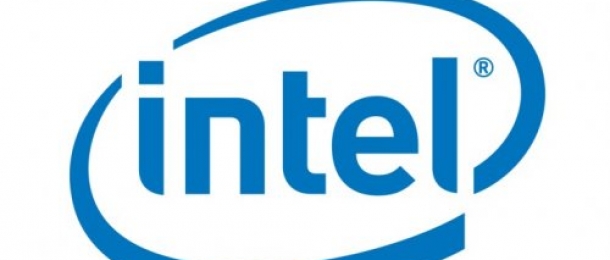 Intel decided that its Havok gaming subsidiary must be allowed to offer Havok Complete for PC software to all the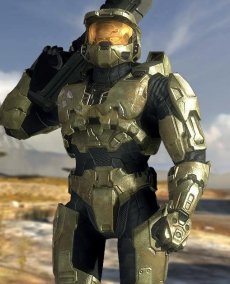 interested parties. The core platform, which combines the Havok Physics engine and Havok Animation, will become available as a free download this May
However, the company pointed out that only approved game developers on the PC platform are to enjoy the license with Havok for free, while other platforms and other industries will still be the subjects of commercial licensing.
The rules will not be changed for license fees for console versions of Havok Complete. Also, payment will also apply for applications such as middleware (e.g. game engines meant to be redistributed), movies, training, military or industrial simulation.
According to Intel, Havok is currently the most popular product in the cross-platform games market. The technology is part of over 200 games, with titles like BioShock and Halo 2 being top of the list.