Indiana Jones Beats GTA IV In The UK
It seems that being an adventurous professor still pays better than being a immigrant thug, as Indiana Jones' virtual adventures stole the top stop from Nico Bellic in the UK.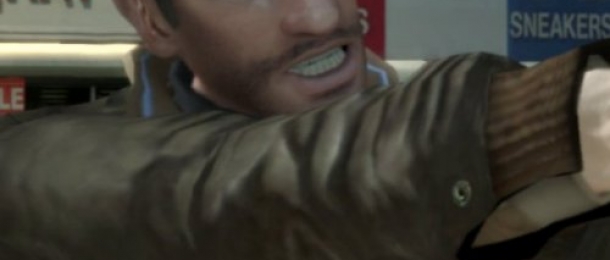 Grand Theft Auto IV had to take a step back and allow LEGO Indiana Jones: The Original Adventures to take the sales throne for the week ending June 7.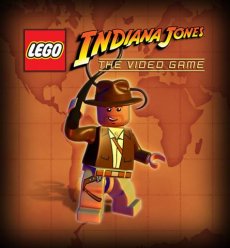 Race Driver: GRID is on third, followed closely by Mario & Sonic at the Olympic Games, while Mario Kart Wii has a flat tire and fights for the 7th step of the top.
There's a Modern Warfare going on on number 9, while the last step of the ladder proves that the Brits would rather see football at TV or just play it the old fashion way.
The compete top is down below:
1. Lego Indiana Jones: The Original Adventures
2. Grand Theft Auto IV
3. Race Driver: GRID
4. Mario & Sonic at the Olympic Games
5. Wii Play
6. Ninja Gaiden II
7. Mario Kart Wii
8. Pro Evolution Soccer 2008
9. Call of Duty 4: Modern Warfare
10. FIFA 2008