Guitar Hero Sales Forecast: 7,5 Million This Year
Being a rock star's agent/publisher sure pays off, especially in the gaming world. A recent forecast basically states that Activision's staff should learn how to swim, because money will continue to flow in.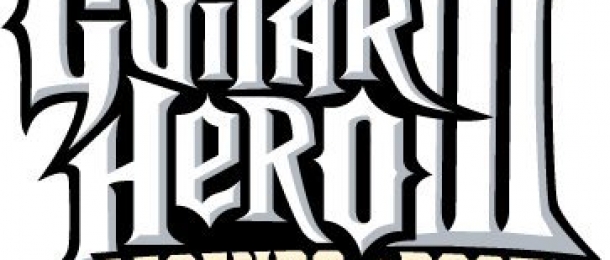 Wedbush Morgan Securities analyst Michael Pachter is very blunt when
saying
that the revenue generated by the Guitar Hero franchise will revolve around the whooping sum of $550 million. And that's only the forecast for this year.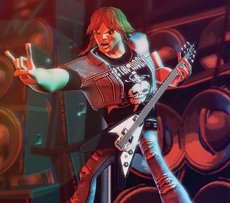 According to Patcher, Activision will sell around 6 million units of bundles and 1.5 million units of disc-only sales. The predictions includes the sales of all Guitar Hero games, including the recently-launched Guitar Hero III: Legends of Rock.
The figures are to come down next year, the analyst pointed out:
"Our forecast presumes that year-over-year total unit sales will decline from 7.5 million to 6.3 million,. In order to deliver $410 million in sales next year, the company must sell approximately 3 million units of disc-only (around $145 million), plus 3.3 million units of bundles. Given our expectations for significantly higher download revenue and two expansion discs, we think these figures are easily achievable."
Two incoming expansion packs? Sounds good for the hardcore fans of the series, but a bit discouraging for those still breaking their digital guitars on Guitar Hero II because the enrage public demands it (or they just can't pass to the next level), never mind those who have yet to pick up the first game.