Game Sales Went Up 70% This April, Says Lazard
Grand Theft Auto IV, Mario Kart Wii and Gran Turismo 5: Prologue proved to be a significant push for the overall game sales this April, said Colin Sebastian, a Lazard Capital Markets analyst.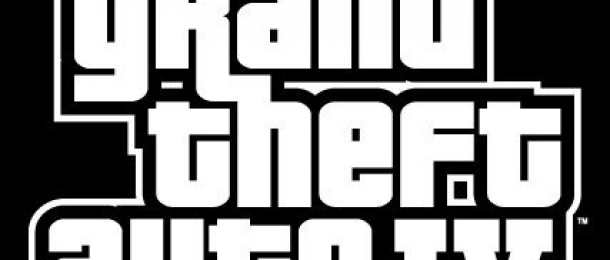 According to
NextGen
, Sebastian stated in an investor note that this April's results should be 70% bigger than those recorded during the same period last year.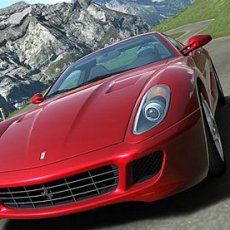 Furthermore, the Lazard Capital Markets analyst believes that the trend will continue during the summer:
"While growth comparisons become more difficult in 2008, we expect ongoing solid industry sales trends over the spring and summer months driven by new software releases such as Wii Fit, Rock Band Wii and Metal Gear Solid 4, coupled with a robust movie-based title slate."
Speaking about the hardware competition among the next-gen consoles, Sebastian only noted that the GTA IV will have a strong say in this. And, with Microsoft already reporting having slightly beaten PlayStation 3 in the sales game, it's no wonder everyone eagerly waits for the official results.
As for the Wii and DS, the two Nintendo consoles will just check "excellent sales" on the charts.