Facebook Lures Executive Away From Google
Sheryl Sandberg will soon leave the position of global sales chief at Google to become Mark Zuckerberg right hand on the social networking site Facebook.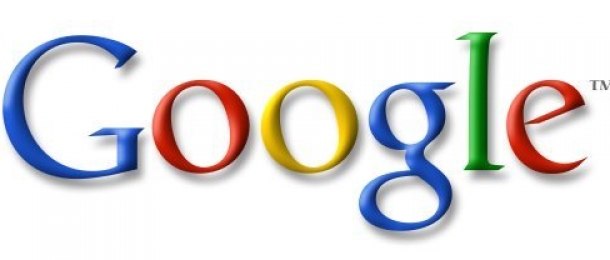 More specifically, Sandberg is to fill in the Chief Operating Officer, starting March 24, 2008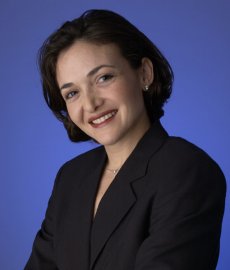 "Sheryl is a great manager, who will help scale Facebook's operations globally," said CEO Mark Zuckerberg. "She has relevant experience and a track record of scaling business operations and building new kinds of advertising networks. Sheryl understands Facebook's goal of connecting everyone in the world and is passionate about building a business that will enable us to realize this mission."
Sandberg has been with Google for 6 years. During this time, the exec was involved in building Google's advertising empire, namely AdWords and AdSense. Also, she was in charge of the global operations for Google's consumer products.
Her arriving at Facebook also means at least a bit of political know-how, as Sandberg was Chief of Staff to the U.S. Treasury Secretary under President Bill Clinton.