EMI Music Streams Its Music On imeem
The recent MySpace - Sony BMG agreement gave EMI Music execs a push to follow the same strategy. The music company entered partnership with imeem, thus enabling the users of the social networking site to upload music and video content on their profile pages.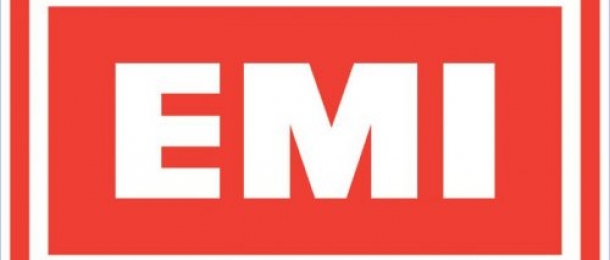 "We think imeem offers fans a great music discovery experience and personalized media features through its unique social networking environment," said Lauren Berkowitz, Senior Vice Presi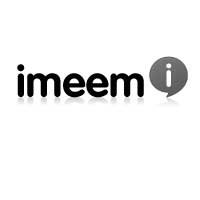 dent of Digital for EMI Music North America. "We look forward to working with imeem to develop innovative promotional opportunities and also to building new advertising and commerce revenue streams that will benefit EMI's artists."
The deal includes content associated with artist like Radiohead, Coldplay, The Rolling Stones, The Beach Boys, 30 Seconds to Mars, Norah Jones, Interpol, KT Tunstall, Daft Punk, Joss Stone or the Beastie Boys.
At present time imeem has attracted over 18 million active users and ranks as the fastest growing social site in the United States in September 2007, according to comScore. The social networking website was launched in March 2006.
Earlier this month, MySpace and Sony BMG announced a similar agreement between the two companies. The social networking giant agreed to promote the Sony's artists and to share sponsorship and advertising revenues with Sony. In return, Sony would give up any intention of launching a copyright infringement lawsuit against MySpace.