Electronic Arts Puts The Sims 2 On The Podium
The Sims mania was once again unleashed upon the gaming charts, with the game and its expantion pack nabbing the almost the entire first half of the top 10.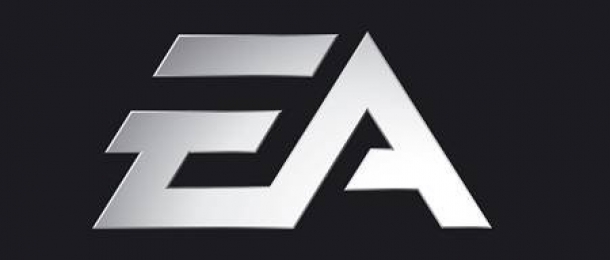 And if no Sims were available to covers the empty spots, then Vivendi would step in and have World of Warcraft fill in.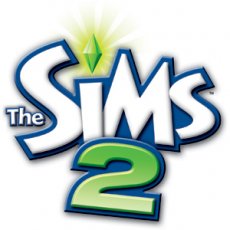 In NPD's top 10 PC chart for the US The Sims 2 packs conveniently hold the first, second and fourth spots, while the never ending WoW saga is the king of the Middle Earth. I'm sorry, of the middle ground, with Battle Chest on fourth, the original release on sixth and the Burning Crusade Expansion Pack one place lower.
Call Of Duty 4: Modern Warfare got the bronze medal, while Ubiosft is fighting Stardock for a better spot in the charts
The complete top 10 for the April 27 – May 3 week is down below:
1.The Sims 2 Kitchen & Bath Interior Design - Electronic Arts
2. The Sims 2 Double Deluxe - Electronic Arts
3. Call Of Duty 4: Modern Warfare - Activision
4. World Of Warcraft: Battle Chest - Vivendi
5. The Sims 2 FreeTime - Electronic Arts
6. World Of Warcraft - Vivendi
7. World Of Warcraft: Burning Crusade Expansion Pack - Vivendi
8. Sins Of A Solar Empire - Stardock
9. Assassin's Creed: Director's Cut Edition - Ubisoft
10. Crysis - Electronic Arts