Electronic Arts Lifts The Veil From Dead Space
News that Electronic Arts was working on a game dubbed Dead Space have been available for some time now. However, until now, game details remained hidden behind a thick veil of secrecy.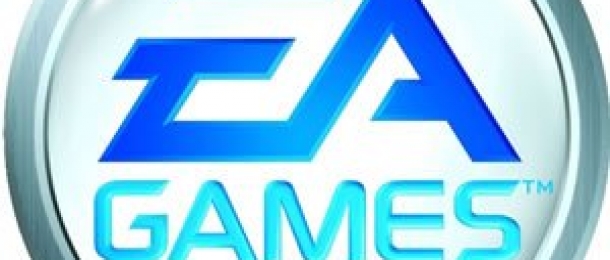 But now it was time that Electronic Arts came up with a statement regarding the game. According to the official announcement, Dead Space will be a third-person sci-fi survival horror designed to deliver "the ultimate in psychological thrills and gruesome action."

"This team has worked on some tremendous properties but we have always wanted to work on something that was darker and creepier", said Glen Schofield, Executive Producer. "We are all such huge fans of the horror and sci-fi genres; we wanted to create the most terrifying game we could, and keep the player on the edge of his seat the entire time."
The game, currently under development at EA Redwood Shores, will have the player take the role of engineer Isaac Clarke and fight the alien infestation aboard a deep space mining ship. The main character starts off to the afore-mentioned ship convinced he's just on a routine mission to fix the communications systems. As expected, he'll suddenly turn into skilled fighter and go on a routine shooter mission, with survival as its only goal.
Dead Space will be released for PlayStation 3 and Xbox 360 in late 2008. The game has not been rated yet, but we're willing to bet that "Mature" will be the final verdict.