EA Continues With The Need For Speed Series
Back in December Ea was rumored to be plan the demise of the Need For Speed series. As expected, nobody would kill a golden goose and EA is already unveiling three new NFS games.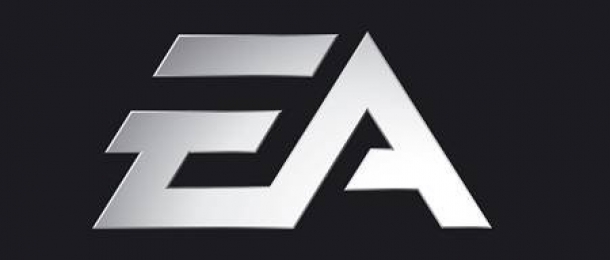 According to a
Gamespot
report, the first Need For Speed title was nicknamed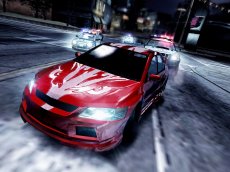 Shift and will be released on PC, Xbox 360, PlayStation 3 and PSP. Tagged as "hardcore racing simulation", the game is currently under development at Slightly Mad Studios.
The second title in the NFS mix is an arcade racer dubbed Need for Speed Nitro. The game is scheduled to arrive on Nintendo Wii and Nintendo DS. The studio is charge of its development is EA Montreal.
According to Electronic Arts' schedule, both titles should get the green light this fall.
The last title in the threepack is Need for Speed World Online, developed by Black Box and EA Shanghai. The game will be a PC-exclusive release. Interesting enough, its first race will be on the Asian market, with North America scheduled to get tickets later on.