Digg Fires Staff, Seeks New Employees
Digg's chief executive Jay Adelson is next in line with the dreaded "layoffs" announcement. Around 10% of Digg staffers will be looking for new jobs, while the company will attempt to strengthen its sales department.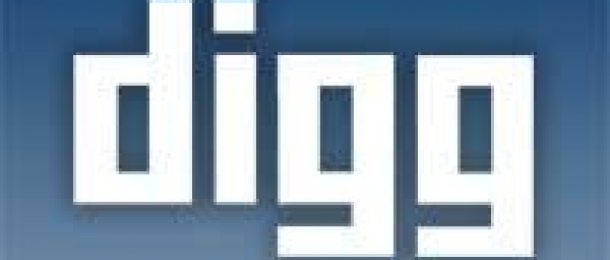 At present time, Digg's entire team features ts 75 employees.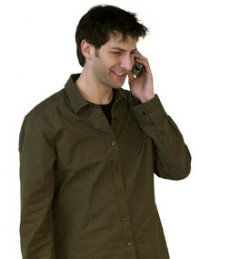 Adelson writes on his blog:
"[...] we'll be taking proactive measures to manage our costs including a headcount reduction in certain areas that are less core to this year's objectives while continuing to hire for roles that will help build on our leadership position and get us to profitability faster. This includes hiring a direct sales team, in addition to other targeted hires in 2009."
In 2009, says Adelson, Digg will be focused on 5 major priorities:
- Rolling out new features to grow and engage our community
- Building on our advertising infrastructure
- Building on our successful partnership with Microsoft
- Ongoing sponsorship opportunities
- Ongoing publisher and trade partnerships