Demigod: New Entry In US Top 3
The US PC sales charts are usually dominated by two title: World of Warcraft and The Sims 2. Still, everyone in a while, a title comes and joins the duo in the top 3.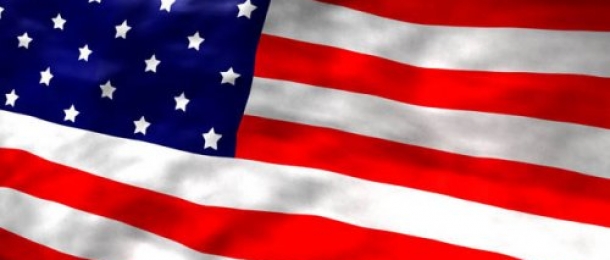 The latest title to achieve this is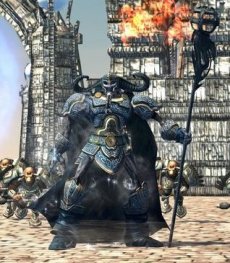 GPG's Demigod, currently ranking third in the top. Company of Heroes: Tales of Valor and Empire: Total War are next in line. As you may remember, these two had also enjoyed a privileged position in the past.
Left 4 Dead is on number 6 and this is where the Warcraft-Sims 2 reign start over again. The complete top for the week ending on April 18 is down below:
1. World Of Warcraft: Wrath of the Lich King
2. The Sims 2 Double Deluxe
3. Demigod
4. Company of Heroes: Tales of Valor
5. Empire: Total War
6. Left 4 Dead
7. World Of Warcraft Battle Chest
8. World Of Warcraft
9. The Sims 2 Apartment Life
10. Spore