Dell Introduces 2 New Monitors
Dell enriched its Large display line with two new models: the S1909WX and the S1709W. Both new releases are aimed at the under $200 market.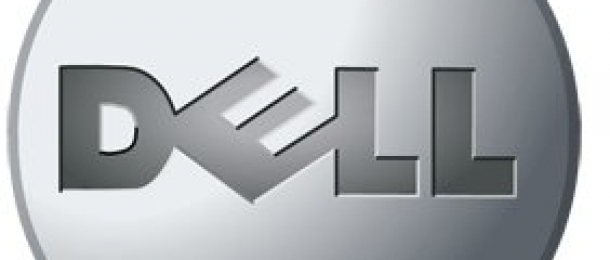 The S1909WX is a 19-inch model features the following: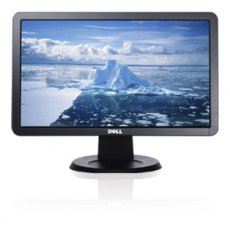 - 1440 x 900 resolution,
- 1,000:1 contrast ratio
- 300cd/m2 brightness rating
- HDCP compatible DVI port.
As for the 17-inch S1709W, its features list reads:
- 1440 x 900 resolution
- 600:1 contrast ratio
- 250cd/m2 brightness
- VGA port
The 19-inch model retails for $199, while the 17-inch one is $20 cheaper ($179). Truth be told, customers looking for a new monitor would do better to spend the extra $20 on the S1909WX, given its superior list of features.