Crysis Warhead Specs Revealed
Getting the latest PC games to run on your computer it's proved to be one solid headache in the past, so Electronic Arts is now willing to indicate which computer would be best for the game.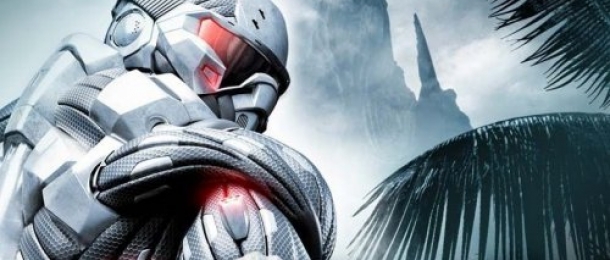 Dubbed Crysis Warhead PC, the machine will be launched on Sept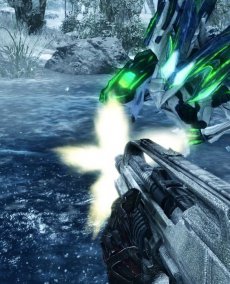 ember 16 and will feature the following:
- Intel Core 2 Duo E7300 2.66 GHz 3M CPU
- NVIDIA GeForce 9800GT 512MB GPU
- G31 mATX Motherboard
- 2 GB RAM
- 250GB 7200RPM 3G SATAII Hard Drive
- 16X DVD-ROM
- Integrated 10/100/1000 Network Adapter
- Integrated Realtek High-Def Audio
- Keyboard & Mouse Included
- Ultra X-Blaster ATX Mid-Tower Black Case
- 1 Year Parts & Labor Warranty
Such hardware power doesn't come cheap: willing players will have to pay $700 for the Crysis Warhead computer, a small detail that should make at least some sane people think again.

After all, buying a $700 machine to play a $30 game doesn't sound that smart.