Comcast Sets Monthly Cap: 250GB
Comcast broadband users will be happy to know that the company appreciates the amount of money they've spent on its services and, in return, will limit the amount of data they can receive.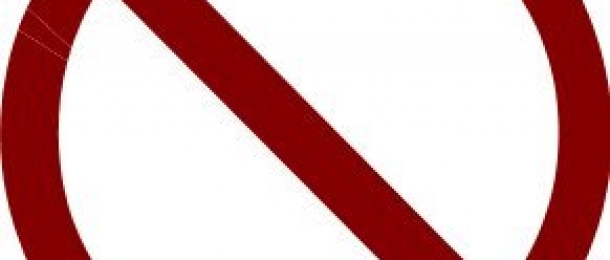 Starting October, broadband subscribers will have to be pleased with 250GB of data transfers per month. Comcast argued that such caps will prevent heavy users from slowing down speeds for everyone else.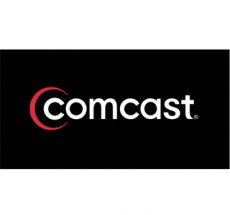 "We've listened to feedback from our customers who asked that we provide a specific threshold for data usage and this would help them understand the amount of usage that would qualify as excessive," announced Comcast
The 250 GB/month amount of data is about 100 times more than what an average residential customer needs, the company further argued. In fact, the 250 GB should be more than enough to cover for any the following:
- Send 50 million emails (at 0.05 KB/email)
- Download 62,500 songs (at 4 MB/song)
- Download 125 standard-definition movies (at 2 GB/movie)
- Upload 25,000 hi-resolution digital photos (at 10 MB/photo)