Comcast Denies Once Again The BitTorrent Foul Play Issue
Consumer groups are urging the Federal Communications Commission to prevent Comcast from toying with its users' BitTorrent traffic. In the mean time, the company's defense consists in playing the same old record: "It wasn't me!"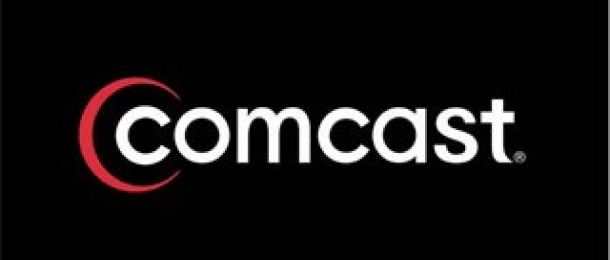 Comcast Executive Vice President David Cohen issued a statement on Thursday in which he denies once again any wrong doing:
"Comcast does not, has not, and will not block any Web sites or online applications, including peer-to-peer services, and no one has demonstrated otherwise. We engage in reasonable network management to provide all of our customers with a good Internet experience, and we do so consistently with FCC policy."
Unfortunately for him it seems that he's the only one buying the explanation. Free Press policy director Ben Scott has a completely different take on the matter:
"Comcast's defense is bogus. The FCC needs to take immediate action to put an end to this harmful practice. Comcast's blatant and deceptive BitTorrent blocking is exactly the type of problem advocates warned would occur without Net Neutrality laws. Our message to both the FCC and Congress is simple: We told you so, now do something about it."
The FCC has been asked by the Free Press to send several fines to Comcast's address. The first fine would be for discrimination ($97,500), and the other for deception (same sum). While $195,000 wouldn't be too much for a company of Comcast's size, this time the fines apply for every affected consumer.
At present time Comcast has over 13 million customers. You do the math.