Chinese Student Sues Microsoft Over Privacy Infringement
If Windows Genuine Advantage (WGA) was designed as a lawsuit-generating tool, then it's working properly. Microsoft is to send its lawyers to a Chinese court for a privacy infringement lawsuit filed by Lu Feng, a Chinese student.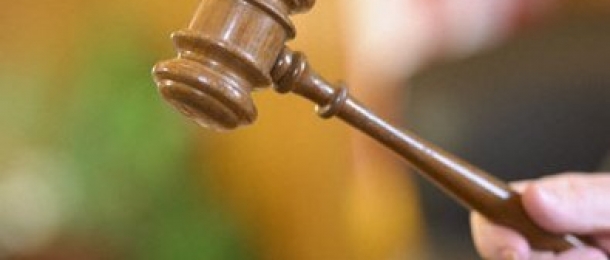 According to the plaintiff, a student a student at Beijing University, Microsoft's Windows Genuine Advantage did not resume to checking if his copy of Windows XP was genuine or not. Instead, Feng claims, it also collected information about himself and his computer.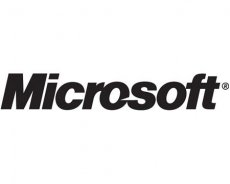 However, it's still unclear what sort of information did the WGA gather or how this information was gathered.
Still, the plaintiff accuses Microsoft of having forced him to accept the EULA agreement before he could install the software, but he was not properly informed about how would the anti-piracy tool would affect his system.
In his filing, Feng asks damages of around $180. Furthermore, he asks for the WGA installation agreement to be considered null and void and that Microsoft release a software that would uninstall the anti-piracy tool from his computer.
Last but not least, he asks Microsoft to delete all the information the company gathered bout him and that the company would publish a written apology in a national newspaper, Xinhua notes.