China destroys drones with new laser weapon
China has developed a new laser weapon capable of destroying light drones. The worrying announcement was made just a few days prior to the Asia-Pacific Cooperation forum (APEC), organized in Beijing.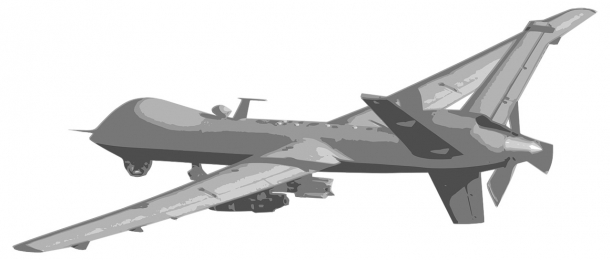 While officially designed to serve preventive security measures for the forum, military analysts say China may have just found the right pretext to showcase its latest weaponry.

According to the state press, the new device works in a 2 km range and can bring down a small drone in less than 5 seconds after spotting it.

The officials have released photographs with the weapon showing a camouflaged cubical device having a laser cannon strapped to it. Sensors detect the drone and trigger the cannon which shoots the laser beam.

Although there was no live demonstration, a few images of shattered drones were made available to the public.