Call Of Duty 4 Is High, But Mario Takes The Cake
Super Mario Galaxy has yet to be released, but is already top of the All Formats charts in the US. Pre-orders have been piling up fast and at present time the game has little competition to fear.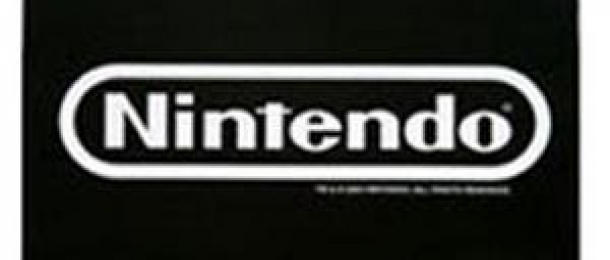 In fact, the only other product standing a solid chance at taking Mario's throne is Call of Duty 4: Modern Warfare, which ranks as the first game in 3 different charts: PC, Xbox 360 and PlayStation 3.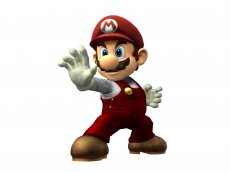 Then again, Call of Duty 4: Modern Warfare, alongside Rock Band Special Edition and Halo 3 are just mere exception in a top otherwise suffocated with Wii titles. The only other exception is DS title Brain Age 2: More Training in Minutes a Day, which can't actually qualify as competition given its allegiance to the Nintendo camp.
01. Super Mario Galaxy - Nintendo (Wii)
02. Call of Duty 4: Modern Warfare - Activision (Xbox 360)
03. Rock Band Special Edition - EA (Xbox 360)
04. Wii Play w/ Remote - Nintendo (Wii)
05. Carnival Games - Global Star (Wii)
06. Halo 3 - Microsoft (Xbox 360)
07. Dance Dance Revolution Hottest Party Bundle - Konami (Wii)
08. High School Musical Sing It Bundle (pre-order) - Buena Vista Games (Wii)
09. Lego Star Wars: The Complete Saga - LucasArts (Wii)
10. Brain Age 2: More Training in Minutes a Day - Nintendo (DS)