Bungie: Our Next IP Might Be On Xbox 360, Bot Not Exclusively
Bungie decided to split up from Microsoft one year ago. While the move was surprising, many remained convinced that the Halo maker would forever remain tied up to Microsoft. Then again, the studio seems to have other plans on its agenda.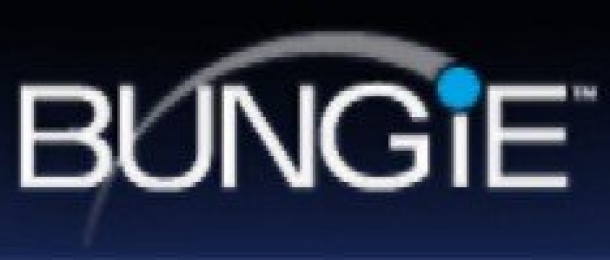 Bungie's community and PR director Brian Jarrard is the voice heralding that Bungie's next game won't be made available only on Microsoft's console. Jarrard told
GamesIndustry.biz
at the Tokyo Game Show: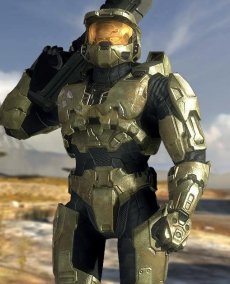 "No, we're not [tied into a specific platform for new IP. We haven't gotten that far yet to be totally honest. In theory we do have every means to go out and find the right ecosystem, the right partners, to align with. So who knows what the future will bring us."
On the other hand, Jarrard warns both Sony and Nintendo that they shouldn't just rushin with deal proposals. Microsoft proved to be a good partner and turining its back on it wouldn't be a good business move:
"For us the 360 has been great because there's just been this great synergy with Bungie because all of our games have this inherent social community aspect. Everything we've ever done has this very big online component -- we, together with the Xbox consoles, have continued to push that Live experience, the whole notion of a party experience forward. I like to think that we brought a lot of that to the market, and we want to keep iterating on that."
All in all, one could sum it all up like this: we're open to new project if we can find the time for them. And, of course, if Microsoft doesn't come up with a better offer.