Bully Scholarship Edition Arrives On PC
The rumors were true at this year's Leipzig show: Bully: Scholarship Edition will start attending courses on the PC starting this October.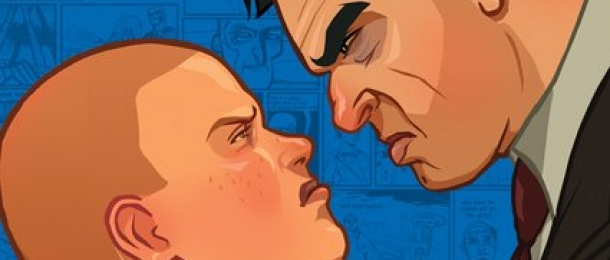 The US launch was set on October 21, while Europeans will get the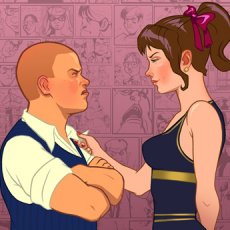 game after the usual 3 days delay, on October 24.
As expected, the trouble making 15-year-old Jimmy Hopkins will come with a schoolbag full of features, listed down below:
- 8 new missions
- 4 new classes (Biology, Music, Math, Geography)
- New unlockable items and clothing
- New 2 player offline minigames
- New awards and Xbox 360 achievements

Bully Scholarship Edition is already available on Xbox 360 and Nintendo Wii.