Black Friday Sales: Xbox 360 Outsells PlayStation 3
Someone at Microsoft surely said that "we beat the Blu-ray out of the PlayStation 3 this week-end". The Redmond company claims that its console significantly outpaced the Sony rival in terms of sales.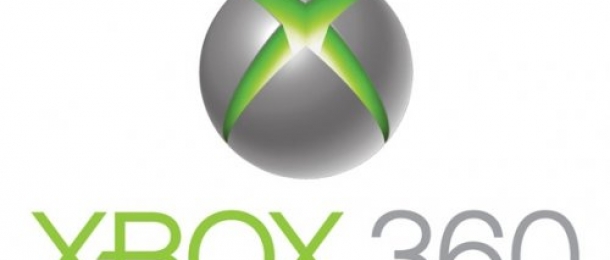 Citing data from US retailers, Microsoft announced it outsold the PlayStation 3 by a three-to-one ratio. In addition, recent sales indicate a 25% increase as compared to the sales figures from last year.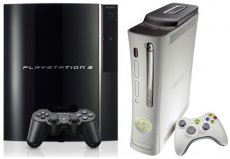 "We entered into the Black Friday sales period with cautious optimism, knowing that dollar for dollar, Xbox 360 offers more social entertainment value than any other console on the market," said Don Mattrick, senior vice president of the Interactive Entertainment Business at Microsoft. "Record Black Friday sales in the U.S., coupled with our existing global install base of 25 million and an online community of more than 14 million Xbox LIVE members, have laid the groundwork for continued global sales momentum in 2009."
Xbox 360 software had solid sales as well, with "Gears of War 2," "Fable II," and "Lips" mentioned as the retail champions.
Last but not least, the Xbox 360 seems to have beaten PlayStation 3 in Europe as well. The September price drop apparently made a huge difference and now console sales in Europe are up as much as 400%, stated the Redmond company.