BioShock Gets Rid Of All DRM
BioShock managed to get entangled in quite a scandal last year, when simultaneous installs were limited to 3 at first. Now, the DRM nightmare has come to an end.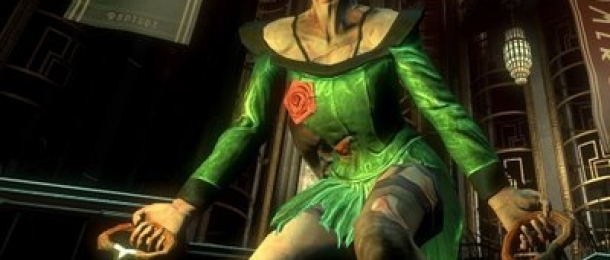 2K Games promised back then to wipe the game clean of all DRM at some point in the future. It seems that that point in future is already a thing of the past. At least that's what this
post
on the 2K forum says: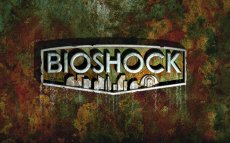 "Good news! As promised, all activation restrictions, including install limits, have been removed from BioShock PC as of today. You don't have to patch or install anything for this to go into effect for your copy of BioShock – it's already done!
Enjoy your time in Rapture, and thank you for supporting BioShock and the 2K teams."
So the good always wins in the end. Now all eyes are on EA's Mass Effect, in hope that similar surgery would be performed on that game as well. But, then again, we're talking about EA, so don't get your hopes too high...