ATT Drops Huge iPhone Bill Policy
AT&T got a serious dose of egg on its corporate face because of its billing policy. iPhone users proved to be less than enthusiastic (to say the least) when they received substantial packages from the phone company, which contained hundreds of pages listing every call or message the user ever made.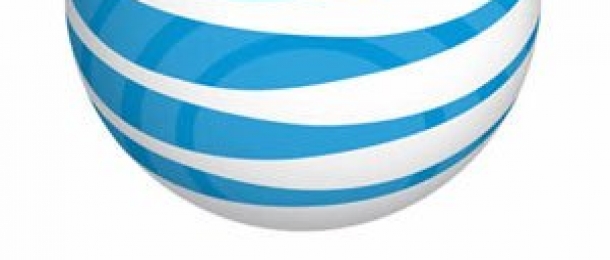 As it follows, the telecom giant announced it would change its policy and would only send simplified versions from now on. The detailed version of the bill would still be available online or on paper, should it be requested.
The announcement was sent via a text message to most of AT&T's customers:
"We are simplifying your bill, removing itemized detail. To view all detail go to att.com/mywireless. Still need a full paper bill? Call 611."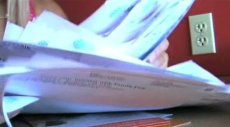 Blogger Justine Ezarik got her minutes of fame by videotaping herself opening the boxed bill and browsing through the 300 pages AT&T managed to send. The video became quite popular on the Web and it was viewed hundreds of thousands of times. You can find it here