AT&T Puts iPhone Sales Almost On Hold
Apple is definitely cooking up a 3G iPhone: AT&T has joined the "no iPhones available" program and has instructed its staff to limit the sales of the iPhone as much as possible.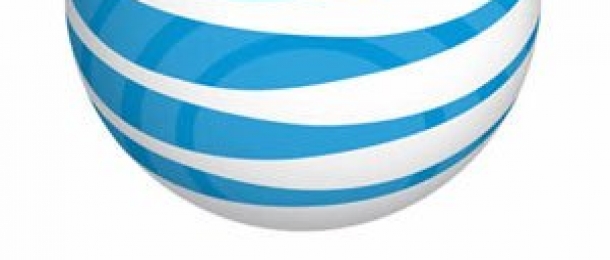 The online advisory for AT&T's store managers is short and blunt: "Effective immediately, customers can only purchase one iPhone device."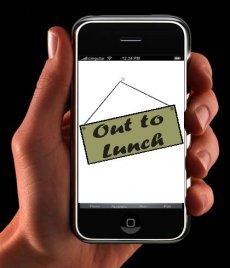 So AT&T doesn't have enough iPhones it would seem. This impression is strengthen even further with the company announcing plans to offer refurbished iPhones at significant discounts: the 8GB model will sell for $249, while the 16 GB one will have a price tag reading $349.
Previously, Apple's online store posted up a sign informing everyone that their iPhone stock was depleted and there was no hint regarding the arrival of a new shipment.
With both official channels temporary closing down the business, it's pretty clear that the 3g iPhone must be around the corner. Rumor has it that the new device will be release this June, around a year later after the launch of the first model.
Also, there's a chance that the 3G iPhone will make its debut at this year's Apple Worldwide Developers Conf. The event runs from June 9 to June 13.