AT&T Launches ConnecTech
AT&T expands its operation with ConnecTech, a new program supposed to provide a full suite of "in-home services for virtually all technical support needs."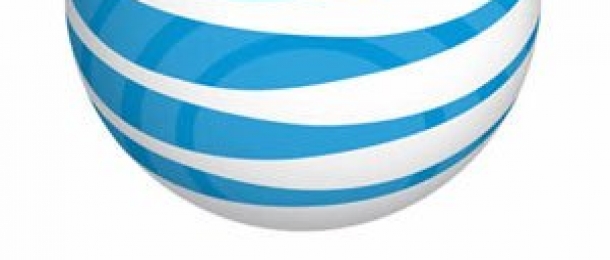 Basically, ConnecTech offers television and home theater installation and personal computer and home network setup, plus an extensive list of repair services. The new operation is available nation-wide for both AT&T and non-AT&T customers. It offers
"AT&T has long been a familiar face in the homes of Americans -- first installing phone service, high speed Internet service and now AT&T U-verse(SM) TV," said Carmen Nava, senior vice president, Consumer Marketing Operations for AT&T. "Now, we are taking that expertise to a whole new level with robust in-home tech support, and with the same great customer service and reliability we've delivered for more than a century."
AT&T ConnecTech provides in-home and over-the-phone support services -- including next-day service installation, seven days a week -- for a broad range of TV and PC needs, including:
- Custom installation of home theater and TV equipment.(Flat-panel TV wall mounting and home video installation, wall-mount speaker installation)
- New PC or Apple(R) computer installation and the startup of a home desktop or notebook, including e-mail, security configuration and device networking.
- PC repair service, including parts and hardware replacement.
- Home network installation of multiple broadband-enabled devices.
- Computer and network diagnosis covering software and router configuration, settings, virus, spyware or operating system errors.
- Remote PC and phone support for digital products, such as digital camera, MP3 players and more.

Additional details and pricing information are available here. However, do keep in mind that such services will cost you around $100.