Assassin's Creed Arrives On The PC
Altair gets busy once again, as Ubisoft decided to send him on a mission on PCs as well. This time, the official name is Assassin's Creed Director's Cut.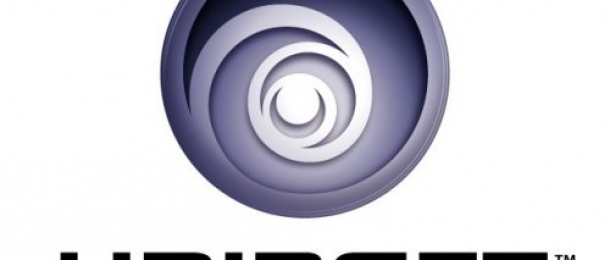 The PC version comes packed with four new investigation missions (the original console game only featured five); thus, players will never have to complete the same (investigation) mission twice before moving on to assassinate their next target. The newly-added missions are as follows: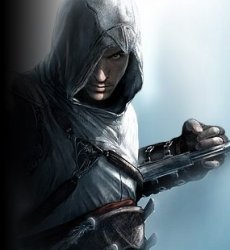 - Rooftop Race Challenge: Upon meeting an informer, the player will have a set amount of time to reach a second informer. The reward for reaching the second informer on time will be information on the mission target.
- Archer Stealth Assassination Challenge: The player will need to assassinate all archers, without being seen, in a certain zone to help other assassins carry out their missions.
- Merchant Stand Destruction Challenge: An informer requires the player to break a set number of merchant stands. The merchants have ties to Altair's target and their activities must be stopped.
- Escort Challenge: The player needs to securely escort a fellow Assassin from point A to point B
The game is rated M for Mature and with a price tag reading $49.99. The console version of the sold over 5 million copies world-wide. I wonder how well will the PC game do...