Apple Unveils Two Solutions For Unfreezing Leopard
Users have been complaining that Leopard, Apple's latest release OS, has a nasty habit of freezing up after its upgrade installation. The company already posted two solutions for the problem.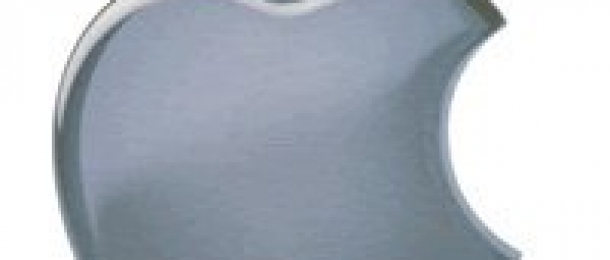 The first solution requires the user to perform an Archive and Install installation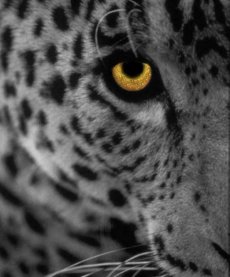 of Leopard. The existing Mac OS X system files would be moved to a folder named Previous System, and then the OS would be installed once again. However, such a measure might also require the user to reinstall various software, such as applications or plug-ins, Apple points out.
The second solution is aimed at experienced users who know their way with the Terminal and enables them to remove application enhancement software:

"Start up in single-user mode by holding Command-S after restarting the computer.

Execute these commands, each on a single line:
/sbin/fsck -fy /
/sbin/mount -uw /

Execute these commands, each on a single line. Important: Type each command carefully, misuse of the rm command may damage other files.

rm -rf /Library/PreferencePanes/Application\ Enhancer.prefpane
rm -rf /Library/Frameworks/ApplicationEnhancer.framework
rm -rf /System/Library/SystemConfiguration/ApplicationEnhancer.bundle
rm -rf /Library/Preferences/com.unsanity.ape.plist
Restart normally."
Of course, there is a slim chance that the second option just won't work. If so, users are encouraged to try out the Archive and Install installation.