Apple Unlocks German iPhones Via iTunes
Apple and its German partner T-Mobile are temporarily required by law to sell unlocked iPhones in addition to their regular offer. The solution is a few seconds visit to Apple's digital store.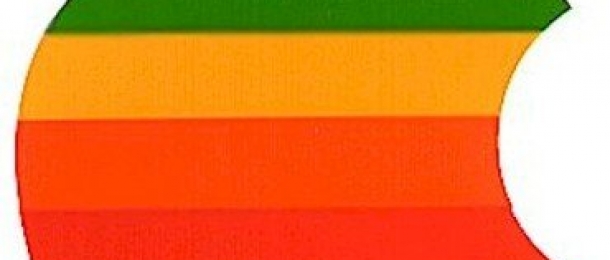 According to
M
acRumors
, the unlocking process becomes available 24 hours after the purchase have been made. The IMEI number has been added to Apple's database during that period, thus enabling the user to connect its iPhone to iTunes and watch it being unlocked automatically.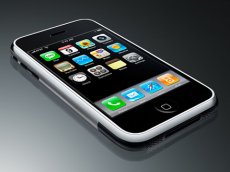 The website also notes that the firmware version (1.1.2) will not be changed after the unlock.
The catch, as we reported previously, is that the price for an iPhone eager to work with any sim card is much spicier (if not downright prohibitive) than that of a regular iPhone. Shoppers eager to have their iPhone working in a different network will have to pay an extra Euro 600.
The regular iPhone already sells for a whooping Euro 399, so don't be amazed if many users would rather give up on the device or try out the alternative ways of having it freed from T-Mobile's grasp.
T-Mobile has begun selling the iPhone in Germany on November 9. Up till recent, the device retailed only bundled with a two years, charging a minimum of Euro 49 a month.