AMD Line Up Update: Six New 45-Watt Processors
AMD has update its line up again and with half a dozen shiny new 45-watt processors.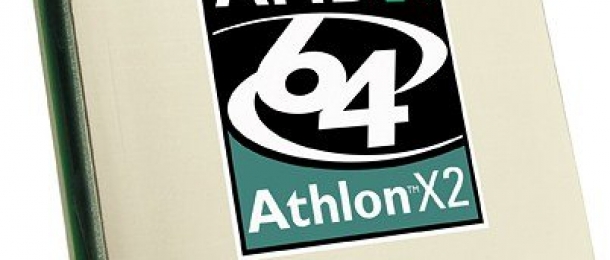 It's a bit curious, but it seems that the company wishes to continue the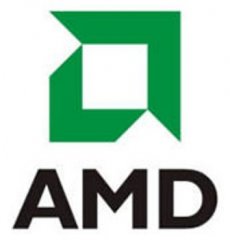 release strategy used for Athlon 64 X2 5000+ Black Edition and release its products as quietly as possible.

At least one more model has been released for three of AMD's lines: the Athlon X2, Athlon and Sempron. The new releases and their prices (reflecting packs of 1,000 units) are listed down below:
- AMD Athlon X2 BE-2400 (2.3GHz/45W) - $104
- AMD Athlon LE-1620 (2.4GHz/45W) - $53
- AMD Athlon LE-1600 (2.2GHz/45W) - $47
- AMD Sempron LE-1250 (2.2GHz/45W) - $53
- AMD Sempron LE-1200 (2.1GHz/45W) - $48
- AMD Sempron LE-1100 (1.9GHz/45W) - $37

The company hasn't announced yet which OEMs will get to use these new processors in the near future. Further details are available here.