Adobe Systems Speaks About Flash On iPhone
Adobe Systems declares itself ready to bring its Flash player to Apple's iPhone; however, it's up to the Cupertino company to say the final word.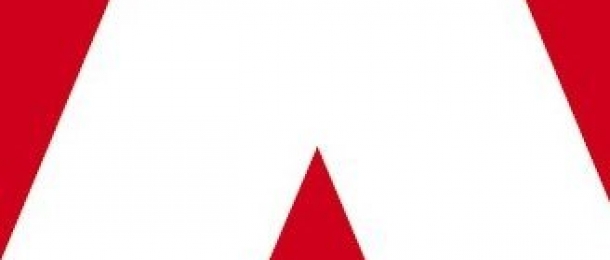 The Flash maker recently stated that an iPhone version of its software is part of its plans and might arrive on the fruity-handset "in a very short time."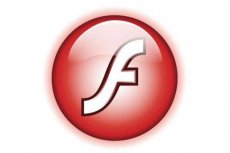 The news was brought by Paul Betlem, Adobe's senior director of engineering, during the company's Flash on the Beach (FOTB) conference in Brighton:
"My team is working on Flash on the iPhone, but it's a closed platform," Flash Magazine
reports
.
Adobe might be working on a Flash version alright, but Apple has the final word on the matter. The Cupertino company is known for its tight grip on the platform and Abode might be looking at some harsh negotiations before Flash arrives safely in the iPhone harbor.