Adobe Releases New Media Player, Beta Version
Microsoft's Windows Media Player dominates the digital player market, but Adobe is out for its own piece of pie. The company recently released the beta version of its new media player.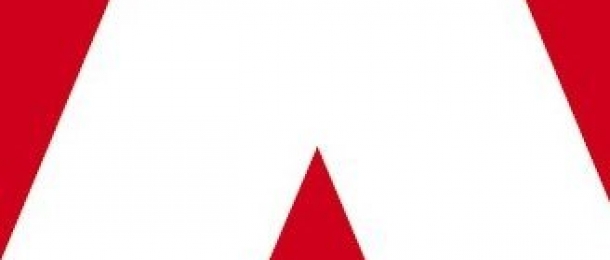 However, it seems that there's a bit of trouble regarding the development. The final version of the player won't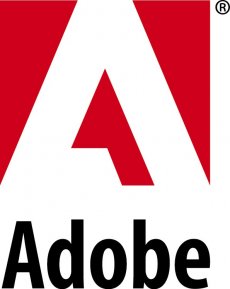 become available in March 2008 as previously stated. In fact, the release is to be delayed several months, as it's now scheduled to occur "before July 2008".

The player uses the same same format and streaming technology employed by video sharing sites and will require a 9 MB plug-in from Adobe in order to play .FLV files.

It features two ways to embed advertising. Interested parties may choose between permanent banners placed around the video window or take the forced-play video clips road.
Adobe announced that the new Media Player will support digital rights management.